Come get hooked.
Owned and operated by Charleston native Captain Jesse Riddle, Tight Lines gives anglers the inside scoop on the top holes in the Lowcountry.
The Charleston fishing charter market is swarming with eager charter companies, and Jesse knew he needed to stay on top in order to get noticed. Jesse approached us in winter, before the waters warmed up and the calls started reeling in, looking for help with his web presence, and in the end a full identity rebrand.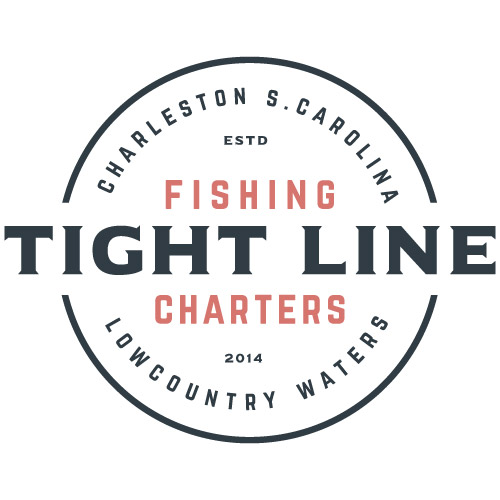 Hook Line Sinker
Launching a successful fishing charter, you need a good web presence to help you stand out from the crowd. We built Captain Jesse a site that helps promote the different packages offered, and allows users to book dates for their upcoming trip.
Check out tightlinecharleston.com